Keynote Speakers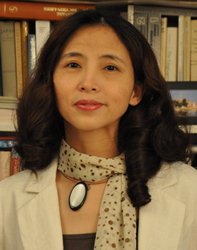 Prof. Song YAN, Jacobs University Bremen, Germany

Prof. Dr. Song YAN is Professor of Psychology at Jacobs University Bremen, Germany. Dr. Yan graduated from Peking University with Bachelor of Philosophy and Bachelor of Science in Psychology degrees. She gained a master's degree from the University of Bonn and a doctoral degree in natural sciences (Dr. rer. nat.) from the University of Göttingen. She has held a number of honorary academic positions in China: adjunct, guest and honorary distinguished professor. Her main research interest has been cultural influences/language effects on mental processes and behavior, focusing on basic processes such as memory, attention, mathematical operations, and language processing, as well as subjective well-being, parenting, and education. She was the main contributor to the chapter on cross-cultural cognitive research in the German Encyclopedia of Psychology, she is currently an editorial board member and reviewer for several academic journals. As well as basic research, she has carried out studies in applied settings, including cross-cultural management, leadership, intercultural communication. She has been a consultant for multinational companies. Professor Yan has been a keynote speaker at a number of international conferences.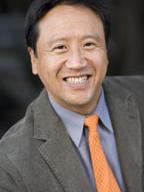 Prof. Kenneth Lee, California State University, USA
Kenneth Dooyoung Lee is the Professor of Asian Religions in the Department of Religious Studies. Born in South Korea and raised in Los Angeles, Dr. Lee joined the California State University, Northridge faculty in the fall of 2006 to teach courses in Asian religions, Buddhism, and introductory courses in religion.
He earned his A.B. in Psychology from Occidental College, M.Div. from Princeton Theological Seminary, and M.Phil. and Ph.D. in Buddhist Studies from Columbia University. His book, The Prince and the Monk: Shotoku Worship in Shinran's Buddhism, SUNY Press, traces the evolution of Shotoku worship in Japanese Buddhism.
He has published in a number of books, including a chapter, "Kannon: The Goddess of Compassion in Japan" in The Constant Changing Faces of the Goddess Traditions in Asia and journals, such as his article, "Comparative Analysis of Shinran's shinjin and Calvin's Faith" in the Buddhist-Christian Studies journal. He is currently working on a translation of the Contemplation Sutra (Jpn. Kanmuryōjukyō), which is a major Buddhist text in Shin Buddhism.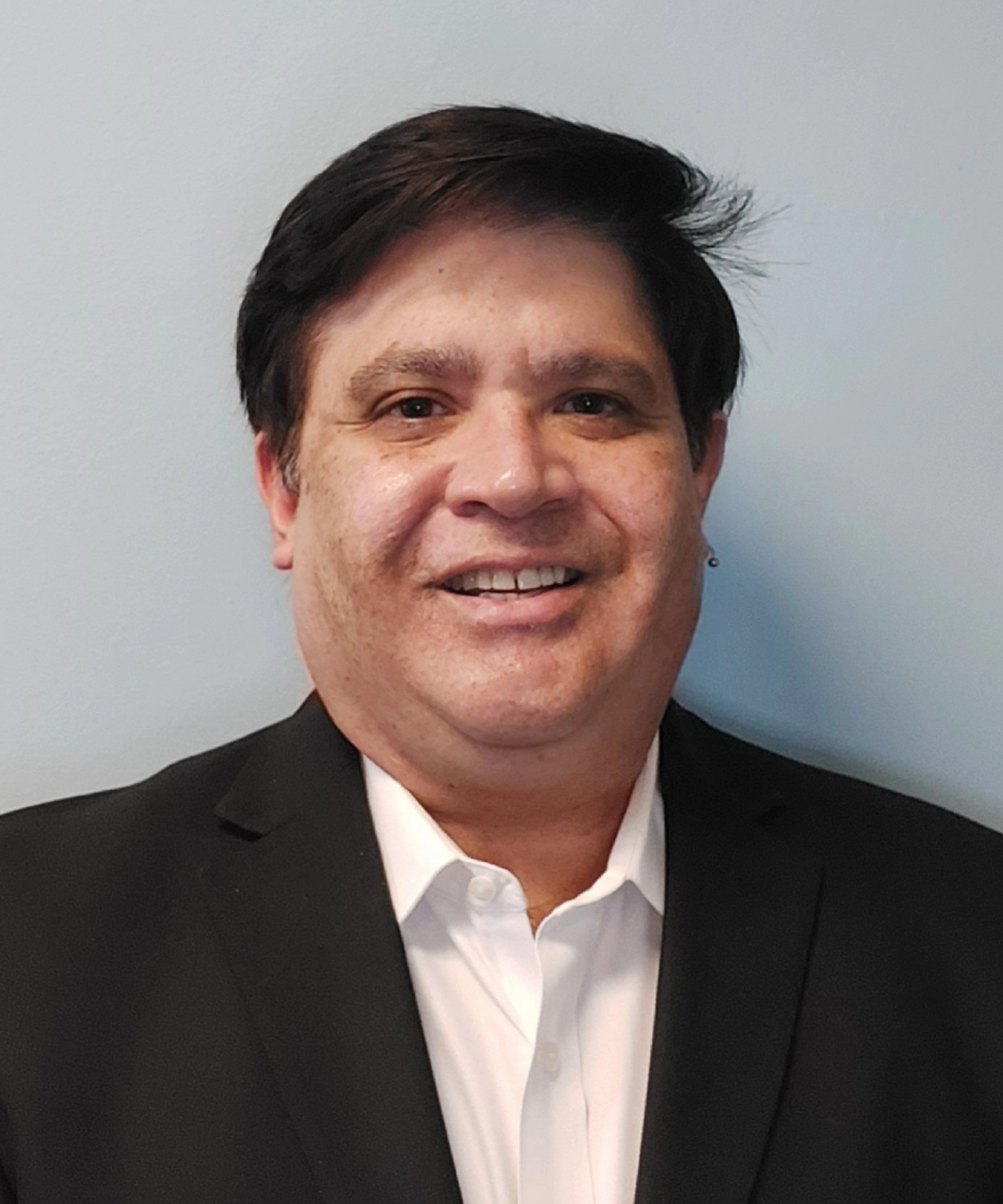 Prof. José Javier López, Minnesota State University in Mankato, USA
José Javier López is Professor of Geography at Minnesota State University in Mankato. He was born in San Juan, Puerto Rico, and received a doctorate degree in geography from Indiana State University. Following graduation, he moved to Minnesota and began a career in geographic education. Since becoming a faculty member of MSU's College of Social and Behavioral Sciences in the late 1990s, Lopez has researched different issues pertinent to the social geography of the United States and Latin America. Over the years he has taught many systematic courses, including Spatial Statistics, Spatial Analysis, Cultural Geography, Economic Geography, Social Geography, and Rural Development.
Title: The Geography of Intolerance: Hate Crimes in California from 2015 to 2018
Abstract: The geography of intolerance reflects complex interactions between the diverse cultures within the United States. California is among the most culturally heterogenous states of the U.S. and the most populous political entity of the country. For these reasons, geographic analysis of hate crimes in California reveals a great deal of information about the state of interethnic relations. Data from the government of California and statistics compiled by U.S. federal agencies are analyzed here with the help of geographic information system's applications to identify problematic areas, where some minority ethnic groups can be the target of hate crimes. In summary, this study about California identifies communities where ethnic minorities are vulnerable to verbal and physical attacks by individuals who do not share the multicultural ethos of most American national institutions. Particular attention is given to hate crime incidents that occurred in California from 2015 to 2018.
Plenary Speaker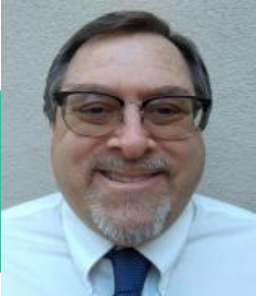 Assoc. Prof. Paul Beehler, University of California, USA
Paul Beehler (B.A., M.A., Ph.D.), director of the University Writing Program (UWP) and Director of the English Language Writing Requirement (ELWR) for the University of California at Riverside, is an Associate Professor of Teaching in the Department of English. He supervises and mentors graduate students and undergraduate students across a host of disciplines, all of whom are learning how to teach writing. His research interests include popular culture, Shakespeare, composition theory, and writing program administration. In these areas, he has published two dozen articles. Currently, Professor Beehler serves on the Committee on Preparatory Education at the University of California, Riverside and chairs the U.C. systemwide committee on English for Multilingual Students.
He also co-founded the Writing And Foster Youth Alliance (WAFYA), an organization dedicated to serving former foster youth. For the past twenty years, Paul Beehler has served as a pro bono tutor for L1 and L2 Vietnamese secondary students in Orange County, California.