Brief Program
The conference brief program is available now.

Dates
Items
Events

Dec. 17, 2021

Sign-in for ICOSH2021

Conference Material Collection:

The first day is all about registration. Participants are supposed to sign in at the conference venue and collect all the conference materials at the registration counter on this day. However, the registration is still open on the 2nd day of the conference(Dec. 30, 2020).

Dec. 18, 2021

Morning:
Opening Remarks & Keynote Speech

1. Opening Remarks
2. Keynote Speech
3. Group Photo

Dec. 18, 2021

Noon:

Lunch

Dec. 18, 2021

Afternoon:
Author Presentation

Presentation (Oral/Poster)
Participants' presentations are divided into different sessions based on the conference topics; participants should be in the corresponding session room at least 10 minutes earier to copy ppt/pdf presentation into the laptop and get ready. Then Session Chairs are asked to introduce themselves and other presenters (briefly), and ensure that the session begins and ends on time. Each presenter has 15 minutes for presentation, including Q&A.

Dec. 18, 2021
Evening
Dinner
Dec. 19, 2021
Academic Visit
Conference History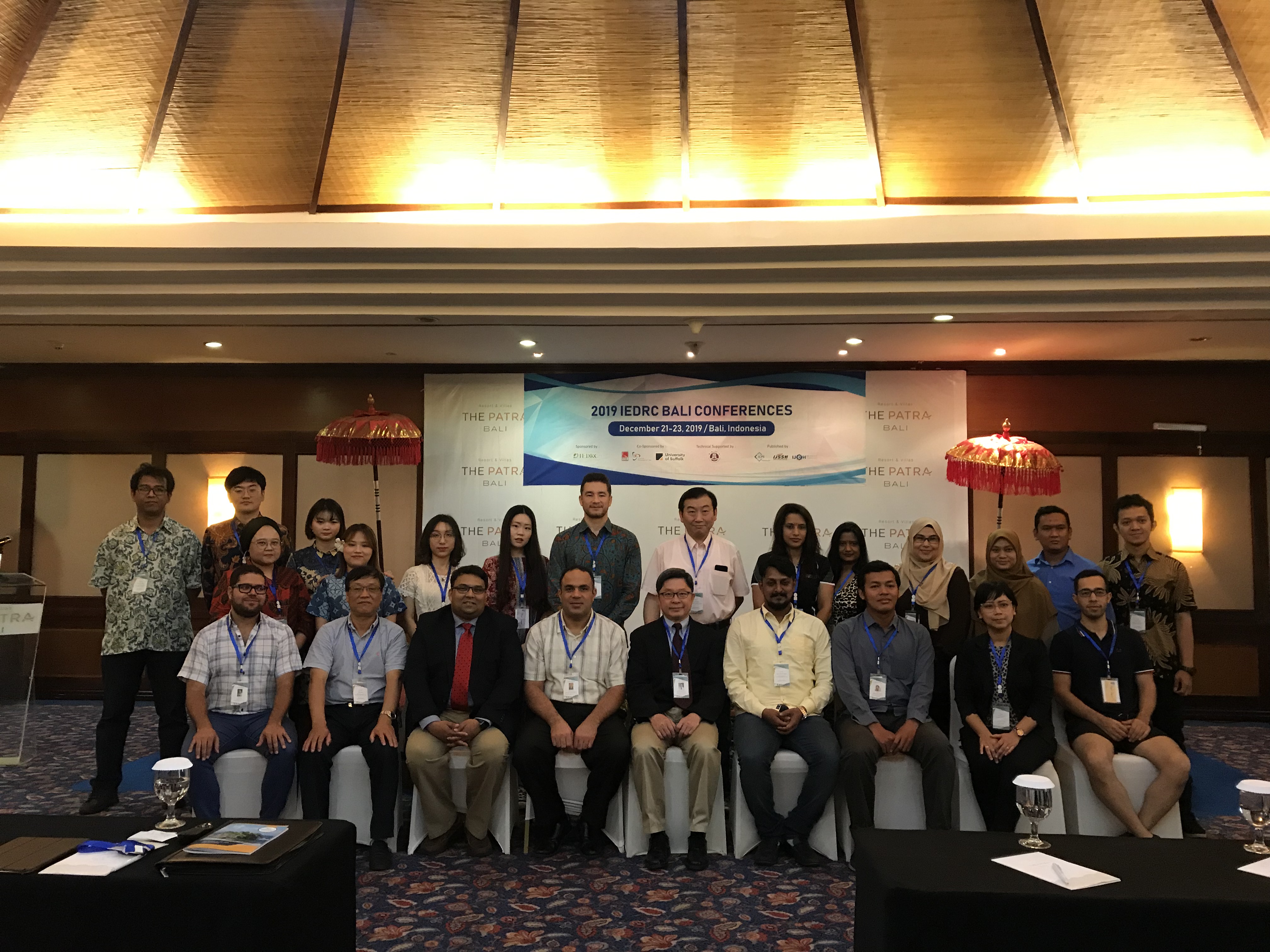 Group photo for ICOSH 2019.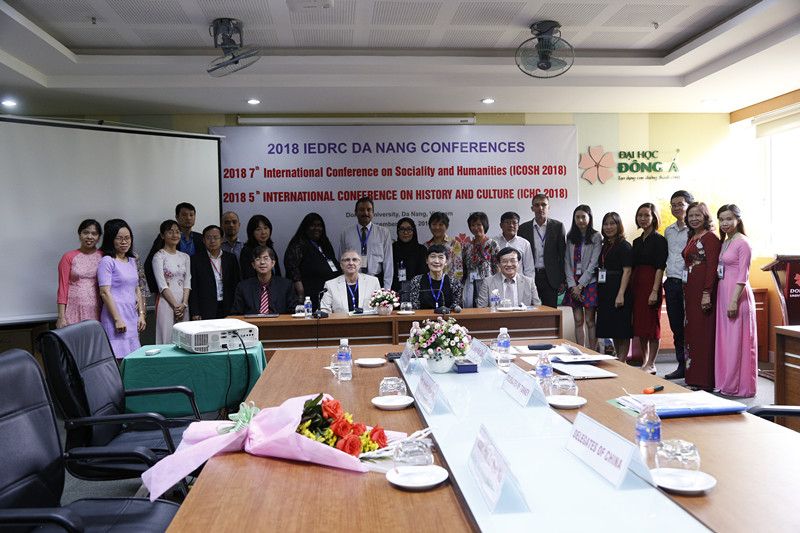 Group photo for ICOSH 2018.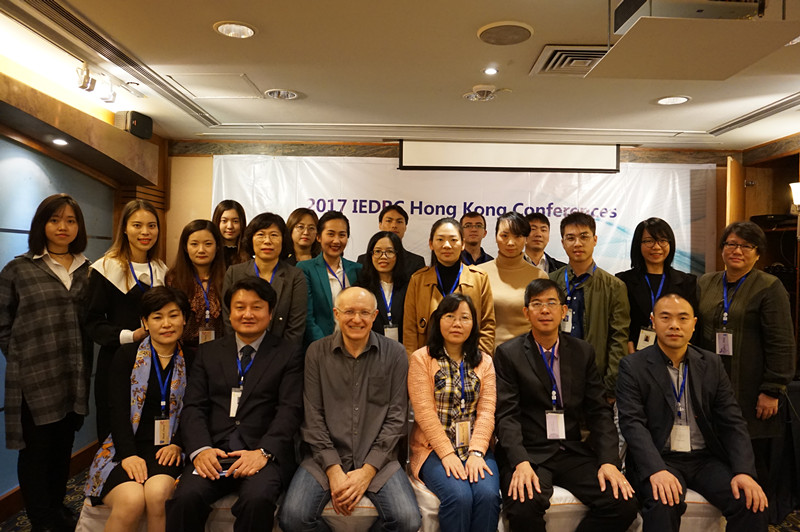 Group photo for ICOSH 2017.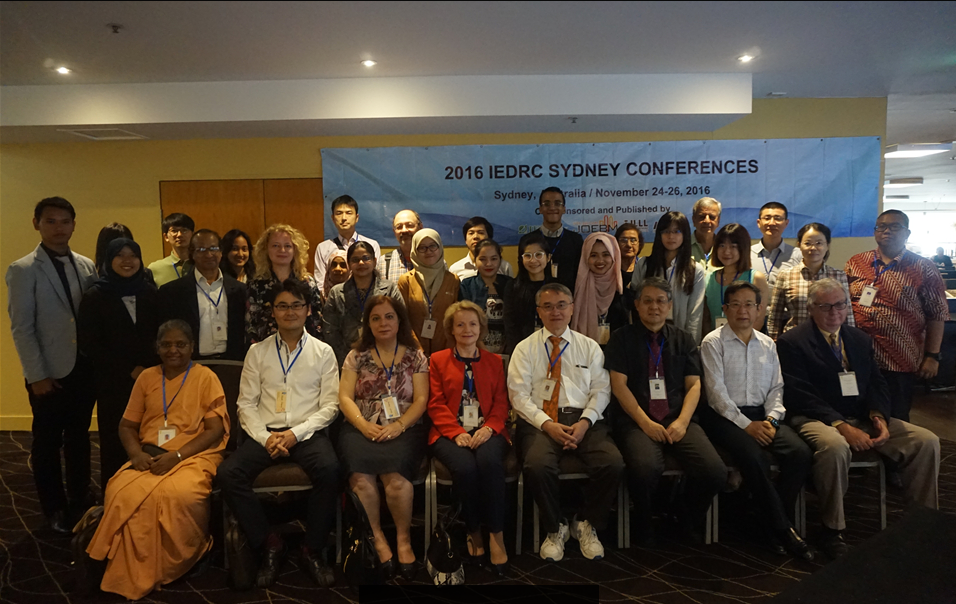 Group photo for ICOSH 2016.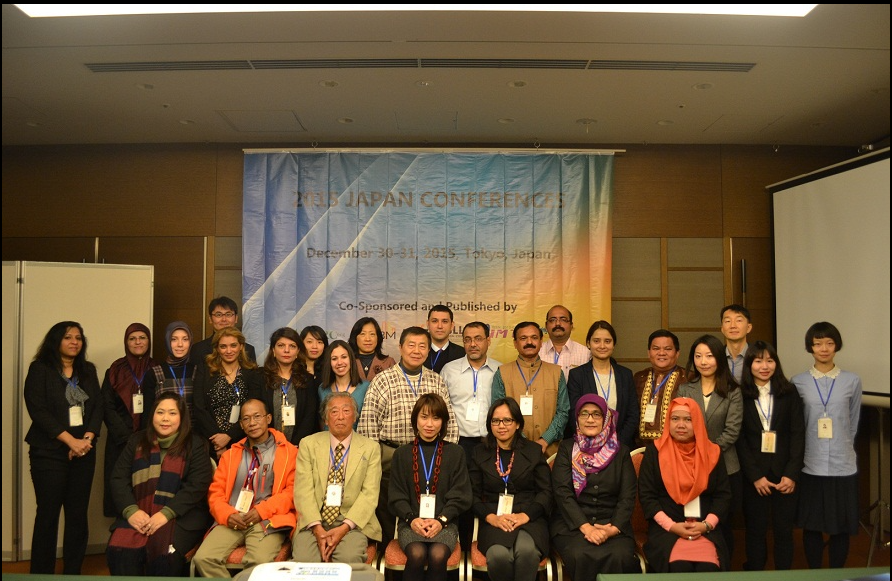 Group photo for ICOSH 2015.